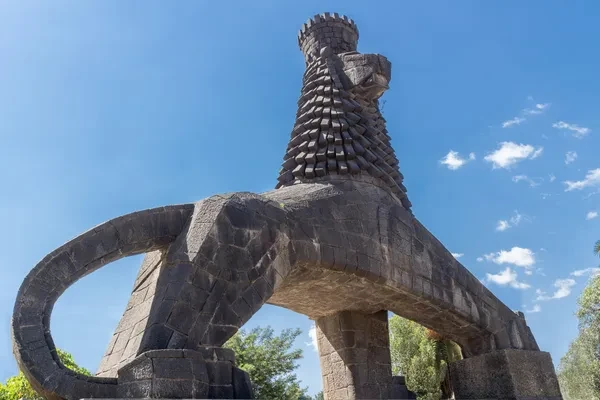 Home / Addis Ababa City Tours / Addis Ababa Layover Tours
Addis Ababa Layover Tours
$199

$149

save $50
Are you having a long layover in Addis Ababa? Layovers are ideal times to do some discovery, I myself purposely book flights with longer layover sometimes. I have some suggestions for you below depending the length of your layover in Addis Ababa, it can go way off-the bitten path. Kindly read my suggestions and contact us to join our Layover tour packages. We are very active and expect a replay within 30 minutes.
Price per the itinerary mentioned above can have a further discounts if you will be more than a couple. The price includes meals, Mineral water, Entrance fee, Sedan, driver, tour guide fee.
Addis Ababa City Tour For Layovers
Let us see what you can do with in a full day.
8:00am In the morning our driver will pick you from airport and drive to the national museum.
9:00am you will drive to Entoto mountain for a great view of Addis Ababa, the first settlements of Addis around the Entoto palace and museum.
10:30am Drive down the mountain Entoto and visit the ShiroMeda traditional textile market, such an ideal place to buy a good souvenir.
12:00am We will take you to Holy Trinity cathedral.
01:00pm a local buffet will be served for lunch at a nearby restaurant.
02:30 we will drive to Mercato, which is the largest open market in Ethiopia. On the way visit the St George cathedral. St George is not that far from the Market plus the fact that it is in the afternoon we have no problem getting around, you see the market is sooo busy in the mornings that it can take hours to get even nearby.
04:30 we will take you to the Ethiopian Ethnographic Museum and finally Martyrs Museum that is if you are interested in the Communist regimes and the atrocities committed.
After 06:00 depending on your flight, we can consider a folkloric music dinner. otherwise we will take you to the airport wishing that you will be back one day.
This is how the city tour is done traditionally but trust me our guides Know how to put ingredient to this sample. you will have unforgettable memory with in few hours.