Visit Ethiopia with Ease.
From the highest iconic mountains to the Lowest Lava Lake, through to the spectacular wildlife, From history & Historic building art to the distinct culture Great Ethiopian Tours Itinerary will always be there for you.
Let us know your wishs, we will combine them with our local knowledge add a little more ingridents in it and make it the best trip of your life time. We are all about responsible & worry free holydays in Ethiopia.
continue Learning ⇓
Best Ethiopian Tours & Holydays for 2023/2024
What about avoiding the crowds and getting to know Ethiopia with a Private Tour Guide in a custom-made tour!? Our mission is to adjust your time in Ethiopia and show you the most beautiful and fascinating insight while taking you away from the tourist traps. Let us worry about the organization of your trip so that you can just relax and enjoy! Click on some of our popular tours below and let us know which one interests you, or contact us if you have any inquires an expert must answer. Kindly hover over the images below and check out the best Ethiopian tour deals.
Grand Ethiopia Tour 15 Days
Family Holydays in Ethiopia Tour
Best of Ethiopia Tour 12 Days
North Ethiopia Tour 9 Days
Great Omo Valley Tour 4 Days
Danakil Depression 3 Days Tour
RECOMMENDED GREAT ETHIOPIAN TOURS
           The tour packages posted above and throughout our website are intended to give you a clue of what is possible and how it is normally done when you travel with us. In reality each and all of our traveler's wish's will be individually created by our experts to much the interest and budget. So, you can consider the Itineraries and packages as a sample. Continue browsing on our page and learn more, than contact us for a free travel advise.
INFORMATIVE and ENTERTAINING
We believe in the value of family and we very well know that Family is not important rather it is everything, well if Travelling in the company of those we love is home in motion, our informative and entertaining tour guides are 100% guaranteed to make your family holyday a cozy one.
Are you traveling as a group of friends or a solo traveler? consider it done you will earn few more friends after visiting Ethiopia with Great Ethiopian Tours.
Are you business parteners or colleagues  looking on how to getaway from job for a while? Let us take all the responsibilities so you can enjoy your time with your pals and discover new places out of you job and have the best time of your life.
Plan your trip
Tell us about your plans and one of our specialists will plan a unique trip for you
SKYPE APPOINTMENT
Talking face to face with your tour expert can be helpful starting point for sharing thoughts and ideas as you begin to imagine your next trip. Make a skype appointment and discuss in person.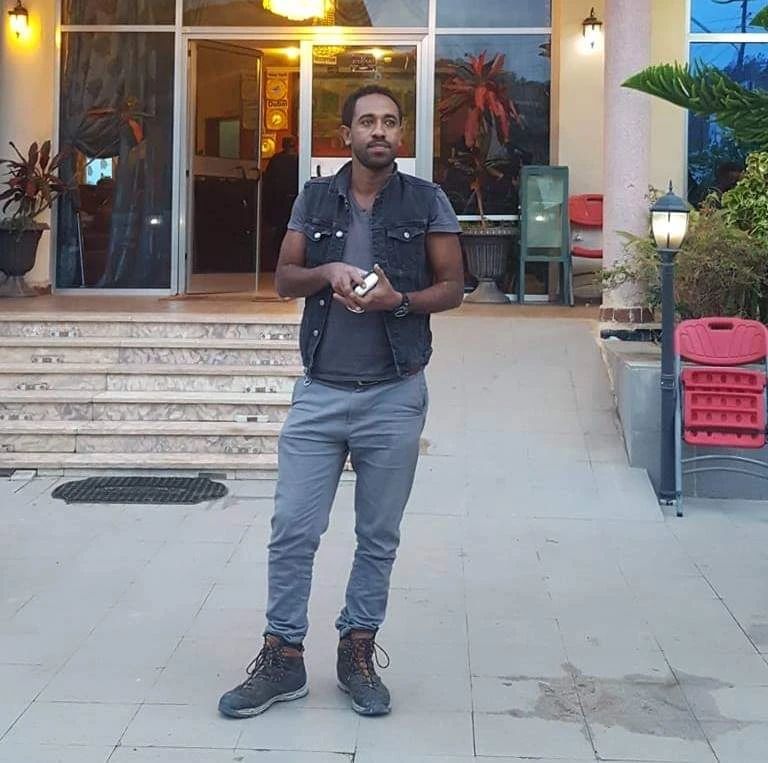 About Us
Weeks after earning my Geology degree in 2012, I proceed my study in tourism & hospitality, by the year 2014 I was already employed by different local & foreign travel companies as a local freelance tour guide mainly to the Danakil Depression and the Tigray region, which gave me the opportunity to get intimate with most of my present time team mates. by late 2016 we decide to come up with Great Ethiopian Tours believing things can be done better plus to accommodate our foreign travel agencies with a legal bill, with it pay our tax as a good citizen to the country and society we are made in. By now we grow to be Great Ethiopian Tours Team of reliable and responsive management, well-maintained vehicles, informative + passionate tour guides, and highly experienced drivers ready to make your Ethiopian plan come true. Isaac Kahsay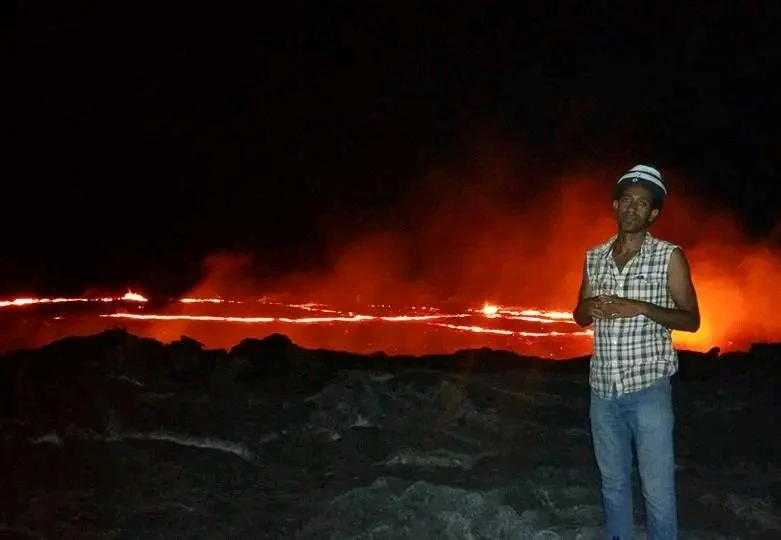 Danakil Depression Tours
3 Days VS 4 Days Tour. From $450/person