Danakil Depression Tour Packages
The Danakil Depression tour is a unique and exciting travel experience for adventurous travelers. It is a geological wonder located in the Afar region of Ethiopia, known for its colorful landscapes, hot springs, salt flats, and active volcanoes. Great Ethiopian Tours
Since its formation Great Ethiopian tours activly worked and participated in different local activitis by providing guided tours for travelers from across the world. and our experience have thought us on how to enhance these tours to perfection.. now that we own a very well-maintained land cruisers and knowledgeable, cautious guides will ensure that your plans come true with maximum safety and ease..
Danakil Depression holyday Packages
Our Danakil Depression Holyday packages are designed to meet the interest of all travelers. weather you are on a photography mission, a honymoon, or you want to spend a quality time with your family and do a private tour, or you are on bufget and want to join a group. this packages are designed for you to meed your needs and interests.
Even though the Vegetation in the desert is mostly confined to drought-resistant plants such as the Dragon Trees you can witness birds like Cory busterd, Secretary bird, Egptian Chicken and the crusted frankolin, you will probably come across whilst your Danakil Depression Tour with us. Our drivers and Tour guides are always searching for them but if you happen to see on first you can inform the driver or guide to go closer for photo.
Kindly Click On Our Danakil Depression Tour Packages below & Choose one for You
Danakil Depression 3 Days Tour
Danakil Depression Family Tour
Danakil Depression Photography
Danakil depression 4 Days Tour
Dallol depression 2 Days Tour
Ertale Volcano 2 Days Tours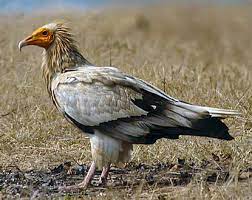 Pharaoh's Chicken
Among others the Egyptian Vuluter is a common site in the Danakil Depression.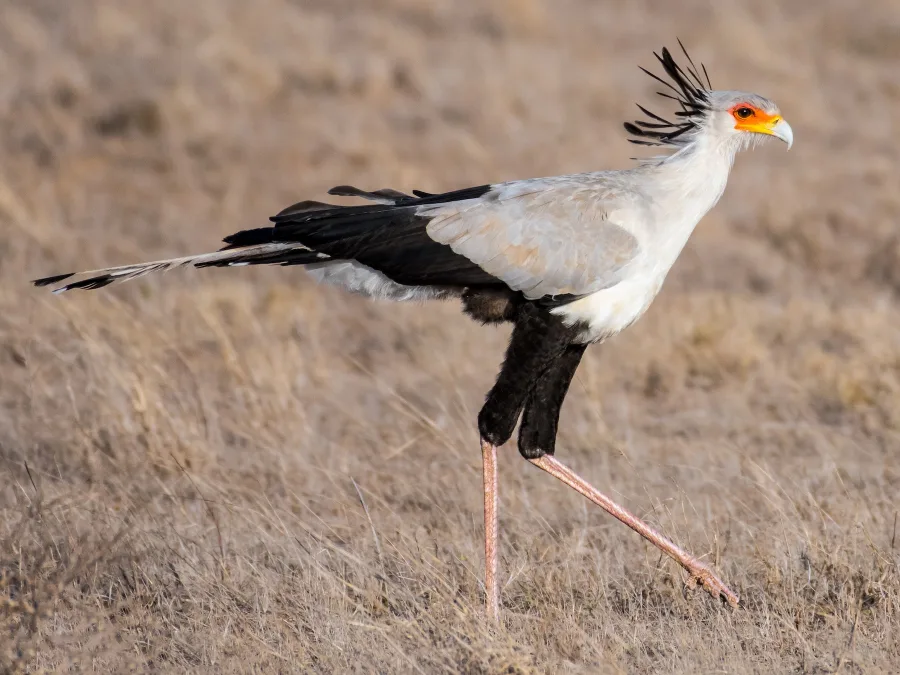 Secretary Bird
The Snake eating Secretary bird is another Dweller of the Danakil.