Safety and Health in Ethiopia 2023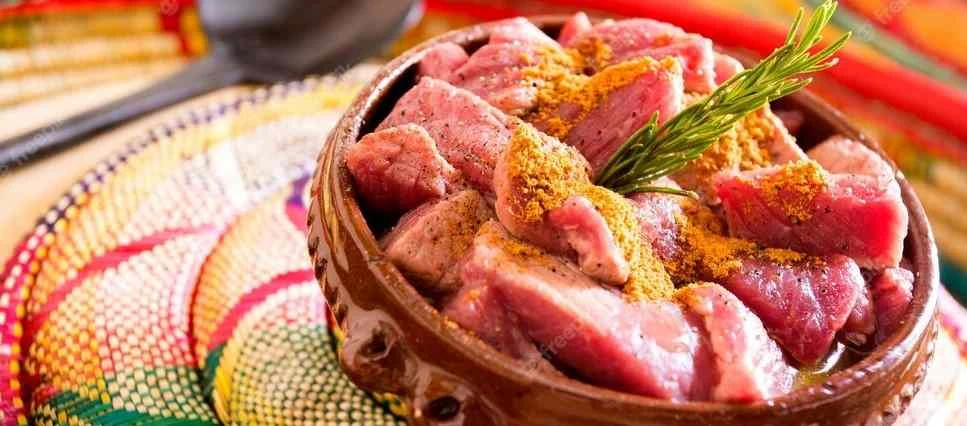 Is Ethiopia Healthy and Safe to Travel in 2023?
Home / Safety and Health
Safety and health 2023 – While Ethiopia is relativly a safe destination in terms of 'security and health' compared to most African countries, there are issues we will discuss about below before traveling…
Honestly speaking medical facilities in Ethiopia are very limited and inadequate compared to the west. This is fact including for the capital Addis Ababa, even though health facility in Addis Ababa is much better than the rest of the country, it is smart to be carful then sorry.
Food and Hygiene In Ethiopia
HOME / SAFETY AND HEALTH
First be very care full regarding eating meat in Ethiopia. Especially raw meat, raw beef is a delicacy for the locals and there is a big chance you will be exposed to eating raw meat in your day-to-day basis while hanging out with local friends who will always be eating from one big dish together, feel free to ask the waiter to have your portion of the meat cooked, it is totally ok to have your portion of the meat cooked whil dining with Ethiopians. Eating raw meat will definitely expose you to belly worms.
Don't eat raw food in general especially in your early days in Ethiopia, always opt for well-cooked meals and there are plenty of delicious cooked meals to try. We are talking about cooking foods like salad that cannot be peeled. The risk of contracting diarrhea is possible by eating raw food. Not to mention typhoid.
Remember : We eat by our right hand, I  advise you do so, just to blend in.
Tap Water in Ethiopia / safety and health 2023
Mineral water is not hard to find in Ethiopia and it is not expensive so avoid consuming or brushing your teeth with the tap water for the first week of your stay in the country. After your body slowly get use to it you can start by brushing your teeth with tab water, but don't drink a tab water that's not boiled or purified. The risk of contracting diarrhea is high.
Mosquito Related Problems
You will need yellow fever vaccination paper to enter Ethiopia if you have been to a country the yellow fever is present.
Prior to traveling to Ethiopia, make sure to visit a doctor about malaria medication, and take medication as prescribed. Ethiopia is a high-risk location for malaria infection. You are at risk of contracting malaria below 6,500ft (2,000m) in elevation, and while most north Ethiopian cities are above 2000m above sea level, the entire south part of Ethiopia is not, so you are at a very very high risk of contracting Malaria. The south Ethiopia is home for many things to do and destinations. It's always good to be careful than sorry. So, visit a doctor before traveling to Ethiopia. Always carry insect repellent and give your room or tent a good spray each night before bed. Try to wear light-weight, long-sleeved clothing at all times to be extra cautious.
Swimming and Lakes
Bilharzia is an infection caused by parasitic worm that lives in fresh water in tropical and subtropical regions. The parasitic worm that causes bilharzia is very common in most of water bodies in Ethiopia. Avoid swimming in any of the fresh water lakes, rivers, or any still bodies of water.
Well, this don't include swimming pools in hotels and 3 lakes in Ethiopia in which two of whom are located in the Danakil Depression. The salinity of Lake Afdera and Lake Asale excides the ability for any warm to dwell in, and the third is Lake Langano in the south part of Ethiopia not far from Addis Ababa.
 safety and health 2023
VIDEO APPOINTMENT
 Talking face to face with your Ethiopian tour expert can be helpful starting point for sharing thoughts and ideas as you begin to imagine your next trip. Make a skype appointment and discuss in person.