Bale Mountains boasts of a diverse landscape, wildlife, and flora that are unique to Ethiopia. The Bale Mountains National Park is home to several endemic species such as the Ethiopian Wolf, the Bale monkey, and the Mountain Nyala.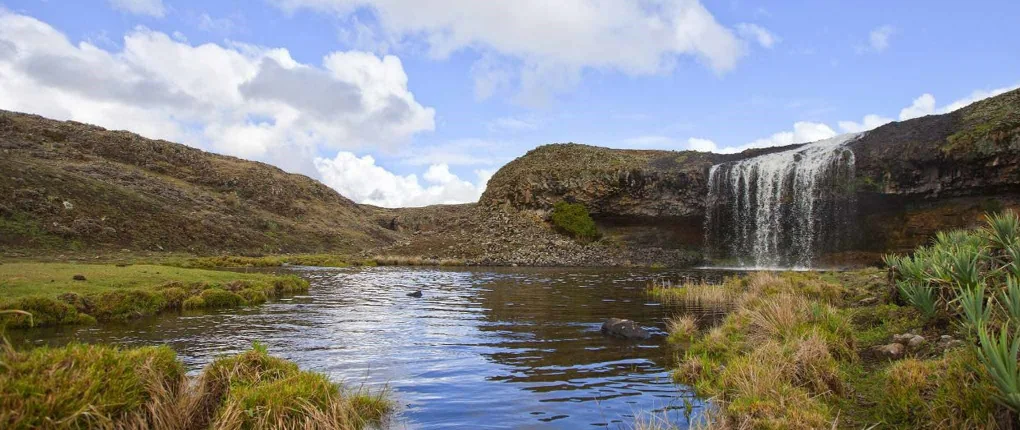 Bale Mountains National Park is a must-visit destination for nature enthusiasts and anyone who loves the great outdoors. Located in the southern part of Ethiopia, the Bale Mountains are known for their stunning landscapes and unique flora and fauna. Great Ethiopian Tours and travel has been offering tour packages to the Bale Mountains throughout the years, with options ranging from guided hikes to wildlife safaris. Visitors can explore the park's vast network of trails, which wind through lush forests, sparkling lakes, and rugged peaks. They can also spot rare species like the Ethiopian wolf and the mountain nyala, both of which are endemic to the region. Overall, a trip to the Bale Mountains is an unforgettable experience that offers a glimpse into Ethiopia's natural beauty and rich cultural heritage.
Bale Mountains National Park
Bale Mountains National Park is one of Ethiopia's top tourist destinations, known for its breathtaking landscapes and diverse wildlife. Located in the southeastern part of the country, the park covers an area of over 2,200 square kilometers and is home to several endemic species, including the Ethiopian wolf, the mountain nyala, and the Bale monkey. Visitors can enjoy a variety of activities in the park, such as hiking, camping, and birdwatching.
Endemic birds of the Bale Mountains
| | |
| --- | --- |
| Blue-winged Goose – | Cyanochen cyanoptera |
| Spot-breasted lapwing/plover – | Vanellus melanochepalus |
| Yellow-fronted parrot – | Poicephalus flavifrons |
| Abyssinian longclaw – | Macronyx flavicollis |
| Abyssinian catbird – | Parophasma galinieri |
| Black-headed siskin – | Serinus nigriceps |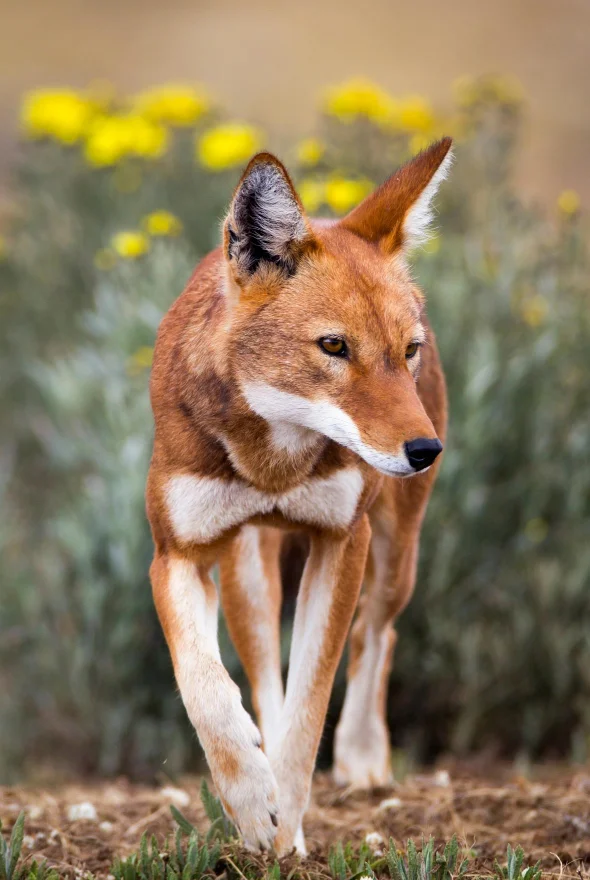 While in Ethiopia alongside the Bale Mountains, a visit to the Danakil Depression is also a must-do. The area, known as one of the hottest places on earth, offers a unique experience for adventurous travelers. The colorful geothermal pools, salt flats, and camel caravans make for unforgettable sights. A Danakil Depression tour typically includes a visit to the active Erta Ale volcano, where travelers can witness lava bubbling up from the crater.
.
Plan your trip
Tell us about your plans and one of our specialists will plan a unique trip for you
Popular Tours to the Bale Mountains
Danakil Depression 3 Days Tour