Getting to Ethiopia
The National flag carrier is one of the oldest and most reliable airline in the world.
Ethiopian Flag Carrier
The capital Addis Ababa hosts the largest & most celebrated airways in Africa, the country's flag carrier is one of the oldest and considered reliable one in the world. Ethiopia Airlines is Africa's largest airline in terms of passengers carried, destinations served, fleet size, and revenue. Ethiopian Airlines is also the world's 4th largest airline by the number of countries served. All international flights to Ethiopia will arrive in Addis Ababa.
even though this makes it easier to visit the country, you can also drive from Djibouti, Kenya and Sudan.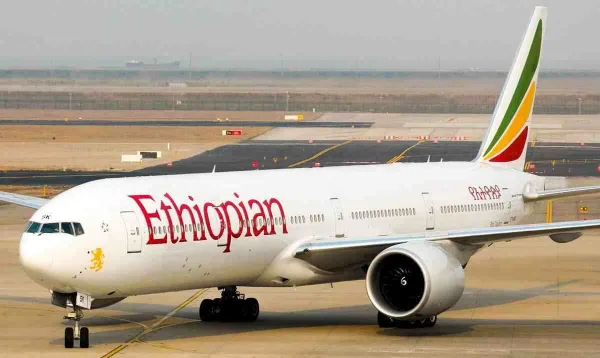 Ethiopian Airlines Connections
Aiming to bring the world closer to Africa the airlines increasing flights to Europe includes Frankfurt, London, Paris, Rome, Milan, Brussels, Stockholm, Athens, Dublin, Vienna, Manchester, Madrid, Marselle, Geneva, Zurich.
Americas Losangeles, DC, Chicago, NewYork, Toronto, Rio De Jenerio, Buenos Aires.
Ethiopian  Airlines Flight To Asia includes Bahrain, Bangalore, Bangkok, Beijing, Beirut, Chengdu, Dammam, Delhi, Doha, Dubai, Guangzhou, Hong Kong, Jakarta, Jeddah, Kuala Lumpur, Kuwait, Manila, Moscow, Mumbai, Muscat, Riyadh, Seoul, Shanghai, Singapore, Tel Aviv, Tokyo, Chennai.
Domestic Flights
Domestic flights are the easiest way to  travel in Ethiopia. Bole Airport to the south east of Addis Ababa is the hub for all the flights For Ethiopian Airlines.
Almost all the regions in Ethiopia have more than one airports making the total airports in Ethiopia Exced 20.
Plan your trip
Tell us about your plans and one of our specialists will plan a unique trip for you