Day Trip to Danakil Depression
Day Trip to Danakil Depression tour one that will take you through the Danakil via Mekele to discover the Lake Asale, Salt flats, Dallol Mountain and the traditional salt excavetion method including the Camel Caravans with in a day.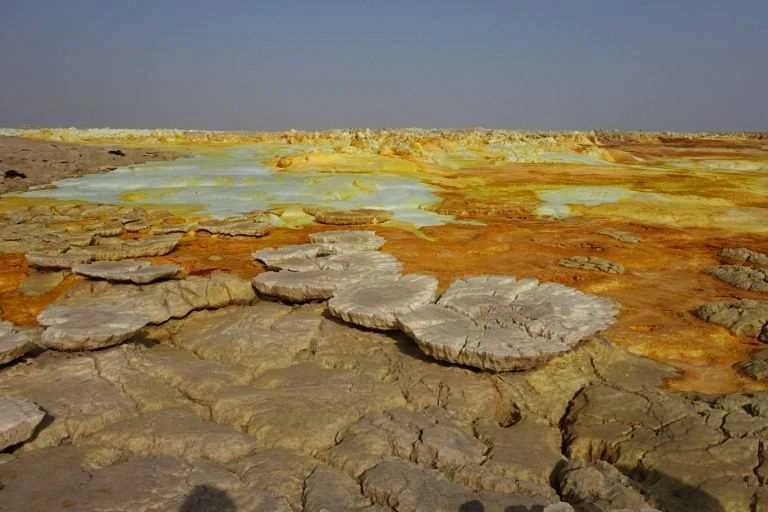 Danakil Depression day Trip
In the early morning our driver will pick you from your hotel in Mekele and take you to Hamedela 160km north east and once you arrive there breakfast will be served in lake Asale salt flats. then you will do the activity there discovering the colorful mount Dallol the salt canyons, traditional salt excavetion methods by the local Afar and Tigrians.
You will also get to see the old salt factory of Dallol town. then once we done with the site you drive back to Mekele which is a 2 and half houre drive.
Price ; $00
Plan your trip
Tell us about your plans and one of our specialists will plan a unique trip for you
VIDEO APPOINTMENT
Talking face to face with your Ethiopian tour expert can be helpful starting point for sharing thoughts and ideas as you begin to imagine your next trip. Make a video appointment and discuss in person.
Danakil Depression 4 Days
Bale Mountains National park