Danakil Depression Photography Tour
When it comes to organizing a photography tour to the Danakil Depression, the job becomes significantly more complex than just guiding a family or small group. We take pride in organizing tours for photographers, as we verywell understand the unique needs and requirements.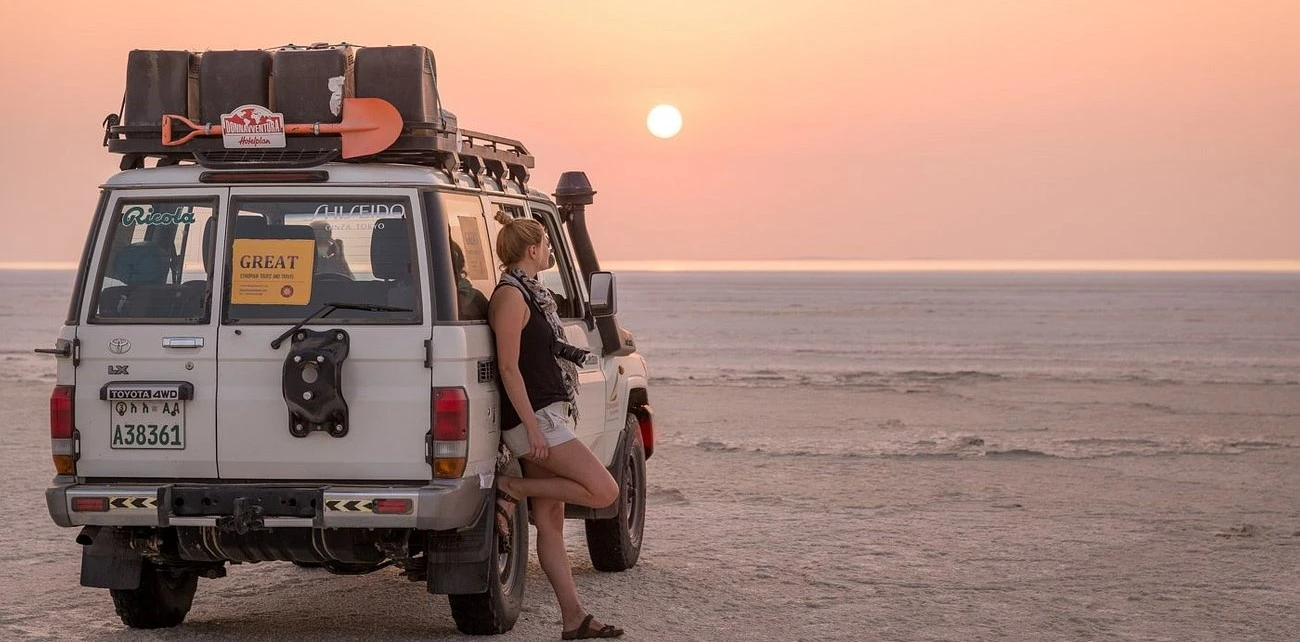 Danakil Depression Expedition
Undoubtedly, there is a significant difference between leading a regular tour to the Danakil Depression and organizing a photography tour. As a professional tour guide, We are well aware of the requirements and expectations of photographers. They are not just here to learn about new places or to have a unique experience, but rather they have a specific goal in mind. That is why organizing a photography tour requires a different approach and expertise. An approach of
Great Ethiopian Tours
.
If you are planning to embark on a tour of the awe-inspiring Danakil depression, then look no further than our exceptional photography packages. Our tours are perfectly tailored to cater to the needs of photography enthusiasts, ensuring that you get to capture the most stunning images of your journey. With our experienced professionals who have an in-depth knowledge of the hidden gem plus photography, you can rest assured that you will get the best shots possible, without having to worry about the hustle.
Tours From Mekele
We are excited to announce that our office in Mekele is now fully functional, and we can't wait to offer our customers the opportunity to explore the stunning Danakil Depression. Following the latest updates of the peace treaty, However, until we receive the green light, our tours will be temporarily operated from Semera.
3 days or 4 days Danakil Depression
When it comes to visiting the Danakil, there are different packages available. However, the 3-days and 4-days tours are the most popular ones. The itinerary of these two tours may vary, depending on several factors. For instance, elderly travelers tend to prefer the 3-day tour as they don't want to withstand the high temperature of the Danakil for too long. On the other hand, some other travelers suggest spending two nights at the Ertale volcano, and another night in Lake Afdera, making the 5-day tour their preferred choice. However, the difference between these tour options is minimal, except for the evening spent at Lake Afdera and the leisurely pace of the 4-day tour.
Our photography tour of the Danakil promises a unique experience, and we leave the decision of how many days to spend in this amazing destination entirely to the photographers. As professionals, we understand that photographers have different preferences and requirements, and hence we offer flexible tour options that cater to their needs. Whether you choose the 3-day or 4-day tour, our photography tour is designed to capture the essence of the Danakil and create unforgettable memories that will last a lifetime. our suggested Itinerary is As fallows.
TESTIMONIALS
Watch this video to learn about our Photography tours.
Danakil Depression Photography Tour Itinerary
Day 1, Mekele – Ertale
At 10am Our Driver will pick you from your location and drive you to Ertale base camp. After a relaxed slow driving at 5:00pm you will arrive at the base camp then @ 06:30 30-minute trekking will take you to Ertale. O/N camping in Ertale
Day 2, Ertale – Afdera – Abala
This Day in the Morning you will trek down to the camp site and you will drive to Lake Afdera for a swim and floating in the salty lake. Then after lunch you will drive to Abala for the evening. O/N in Ababala.
Day 3, Abala – Dallol
Starting at 8:30am you will drive from Abala to Dallol & at 4:00pm you arrive in Hamedela then continue to lake Asale salt flats and enjoy birth taking sunset & a splendid camel caravans transporting salt from Lake Asale. O/N camping in Hamedela
Day 4, Dallol – Geralta
In this day you will visit Dallol colorful mountain, Camel caravan, Lake Asale salt flats, traditional salt excavating methods, sulfuric acid ponds, swim in the Salt Lake. finally drive back to Mekele and at 04:30pm you will arrive in Mekele.
Day 5, Geralta – Tigray church's
This Day you will drive from Mekele to Megab town and climb the famous Abune Yemata monastery church. In the Afternoon you climb the Mariam Korkor Monastery church and in Late afternoon drive back to Mekele at 05:30pm Will be in Mekele.
Packing For Danakil
Torch Lights, Head lamps, Trekking shoes, Sandals, Trekking pants, Sunscreen, Trekking shorts and light clothes, We provide generator but we advise travelers to bring light power bank, If your trip is in scientific expedition lab gears
In the Package Price
Entrance fees, Security fees, world class cook and cooking stuff, camping gear, Latest land-cruisers, 3 person/land cruiser, fuel, driver, guide fees, non-limited amount of mineral water are included.
Package price excludes
alcoholic drinks.
Danakil Depression 4 Days
Bale Mountains National park