Addis Ababa Night Out Tour
How about getting to know Addis Ababa in a different way, through a night walking, night out partying tour, and learning about the nightlife.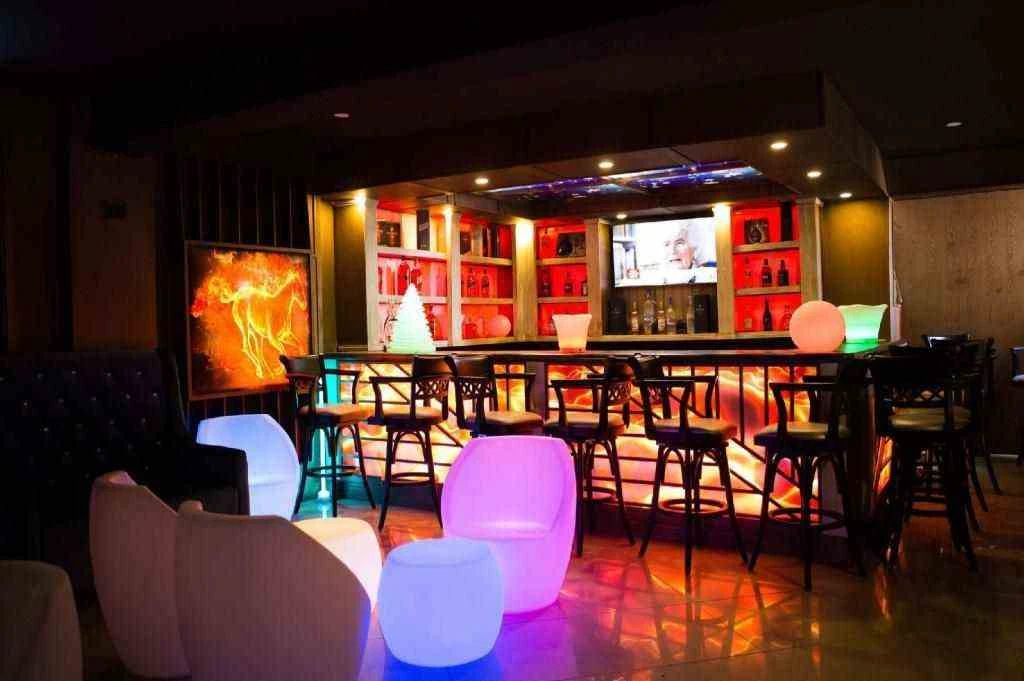 What to expect from Your Addis Ababa evenings out tour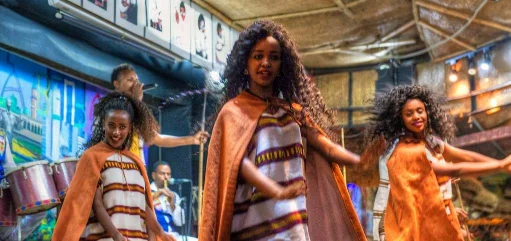 Do You Want to Know Addis Ababa by Night out tour
In a walking tour through the nightlife hotspots of Addis Ababa, we will show you why Addis Ababa is known for entertainment and hospitality throughout Africa. In a safe and relaxed way, your tour guide will take you to Bole Road and Piasa areas , which are full of restaurants, clubs, bars and, of course, happy and beautiful people.
How to Start Your Addis Ababa Tour?
Your guide will take you the Yod Abbysinya in Bole area, Per our reservation and take a sit down and enjoy a delicious dinner of traditional Ethiopian recipes. Watch the folkloric dance show as you sip drinks, including beer, Ethiopian traditional Honey wine, soft drinks or water.
Start the evening with traditional music & dance from all Ethiopian regions and try to learn some traditional dance moves, such as the Eskista and become a part of the show.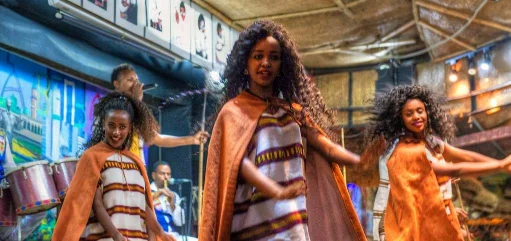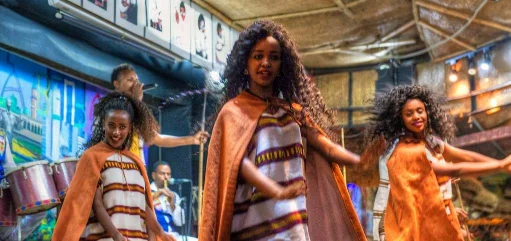 What makes Addis Ababa special in another way is its relativly peaceful nightlife. Spending these evenings with us is worth it for 1st To make new local or even traveler friends. 2 To explore the various nightlife places in Addis Ababa.
We will start at h20 club with welcome shots. You warm up for the evening. Since you are running as a team with your guide you can run around changing places of your interests. You will visit several different concept bars. Illusion, TamTam are among the different clubs. We always have information on where to have a party tonight.